Home
Animals
Trees
Floral & Still Life
Small Works
Posters & Prints
News
The Artist
Newsletter
Galleries
Contact
Casey Craig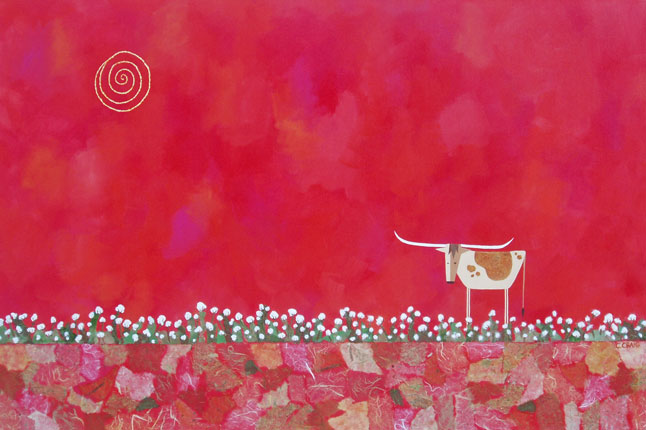 "Away Down South"

Upcoming Show!
"Celebrating Texas - The Iconic Art of Casey Craig and Chris Mayes"
Opens July 3rd at Artisans ~ A Texas Gallery, Fredericksburg, Texas.
Opening Reception, Friday, July 3rd from 5-8 pm.
Colorful and contemporary paintings...explore the art & imagination of Casey Craig.
Contemporary whimsical stylized animal paintings. Modern contemporary abstract tree paintings.
Contemporary colorful stylized longhorn, horse, fish, bird, and bat paintings.
Colorful contemporary mixed media collage paintings.